World Showcase

Illuminations Nightly Show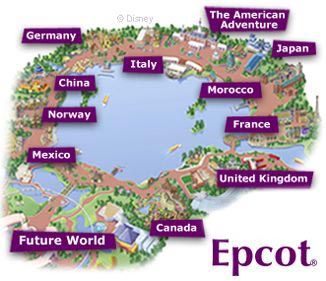 World Showcase is situated along the shores of World Showcase Lagoon, a 40-acre lake that visually and physically separates it from Future World. Eleven countries are scattered along a mile long promenade each offering guests an opportunity to experience the cuisine, culture, history and architecture of the host country.

We love spending an evening in World Showcase, strolling through each country, having a nice dinner, sampling drinks from the best spots. Try a frozen margarita in Mexico and a Grey Goose Slushie in France!